HelpDesk ticketing system - reviews & testimonials
These are the testimonials for both HelpDesk ticketing system and SaaS Help Desk
Within just a 1 day, I was able to demo your product online, install it locally, buy it, fully import our clients and technicians, build our basic categories, and go live. What a fabulous product!!!!! I wish I had found you years ago. AND as if I weren't happy already, now I see you have a CRM that can integrate. Wow! I'm a very happy customer!
I have to say our company was using a higher priced helpdesk and was limited on what we could actually do with the software. Then we found JitBit Helpdesk and the rest is history. Our company has loved the new software and find it very easy to use. We host it ourselves on our serveres and the application runs smoothly. Also the developers and support are top notch and they actually listen to there clients on getting new things implimented in the software. I will continue to use their products and I have also been spreading the word to other companies since i been so satisfied.
Matthew Moore, Jones Plastics
We decided to go with Jitbit instead of deskpro. Good job on the application it does most of the things I was looking for out of the box without configuration.
We've chosen Jitbit as hosted helpdesk for several reasons: first of all, it is simple, and it does what it has to do. Setup was a walk in the park, integration with our software is just as it needs to be. Second, Jitbit offers GDPR and HIPAA compliance at a very affordable price. And support through our evaluation phase has been perfect.
I love the system it has revolutionized the way we manage work and manufacturing support. I would like to also throw thanks to the great development team you have, I've raised perhaps 30 tickets on you and your team many with improvement requests with many of them have already making it into the software! You really know customer support and do it very well, keep it up! Many thanks. Jason
Jason Moody, Head of Engineering at Snorkel Europe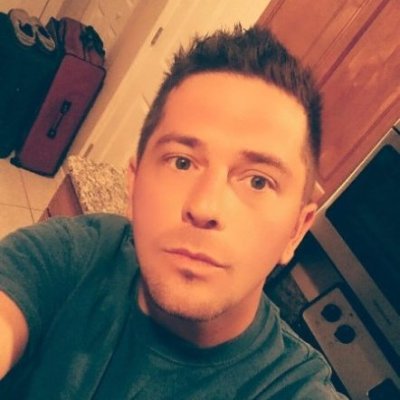 Thanks! Love the helpdesk software and so does the staff!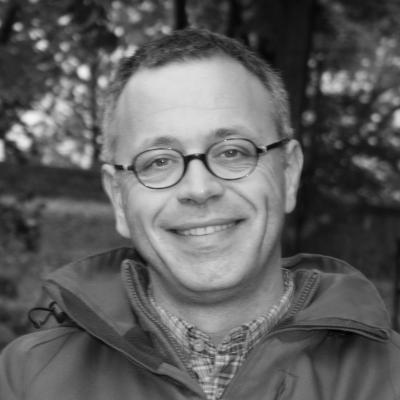 I am driving operations for a Small-Medium Business - software for industrial companies. Jitbit help-desk fits 100% our requirements: simple and configurable. Very intuitive user interface. We especially appreciate the on-premise version because there is no pricing per agent. All our engineers deliver "post project" support and maintenance through Jitbit helpdesk. This ensures traceability of all actions for ALL projects & ALL engineers. Customers love our support site. We helped localizing the app in french - "google translate" version was horrible/funny but now it's perfect. In general, Jitbit guys are very open to suggestions / ideas. We get very quickly improvement and corrections to minor bugs. Good price/value - Very satisfied!

I've been using Jitbit HelpDesk for about 9 months now. It has drastically changed our support system and customer satisfaction. The Jitbit group is flexible at implementing requested features and release request updates. It's the best tracker out on the market and I HIGHLY recommend it.

I looked at a dozen or more systems before choosing JitBit. Not only has it been a great software solution for our needs, but Max, Vlad, and the rest of the team has been very responsive and helpful whenever we needed assistance. I feel like a partner with JitBit, not just another customers.

A year with you has gone by very quickly and Jitbit Helpdesk is fully functional and provides us a good communication with our users! We want you to know our satisfaction with the product. In fact, all our production centers and our IT team are using Jitbit to create and resolve incidents in an orderly manner.

Being a non-profit IT company, we were looking for something affordable, clean and powerful. We got that with JitBIt. Out of the box it is simple and elegant, has a clean and easy-to-use UI, and has powerful customization and automation tools to make it work exactly how you need it to. The support team has been quick and responsive in answering any questions that I have had about the software. My team and I are absolutely loving it.

This is a great help-desk solution. I was looking for something similar but all I found were php-based products. And "windows-authentication-compatible" .NET-based solutions were like $900 per seat without any source code. Thank you! And keep up the good work.
John Machens, Network Engineer

Great ticket support system for those not needing a million whistles and bells. Easy setup and not bloated like most. 100% up time and super tech support!

We highly recommend Jitbit help desk to our community, who are into reaching out to their customers with ease and efficiency. With this, we have taken pride in your expertise and excellent performance of your product for your potential and existing clients all over the world. - Web Hosting Search

We had no ticketing system and looked at a lot of high-priced alternatives. I wanted something that could be up and running in days, not weeks. Also, I need a very simple interface so that no training was required. And the DB is open and easy to navigate with SQL.
Tom Alex, CIO, India, Mumbai

We like your Helpdesk software a lot. Out of the box it has the functionality we needed. Thanks.

This is a great software! Easy to use for us and our customers. Updates are also easy to install. The Support Team helps quickly when theres a problem! Thanks!!!! Go ahead ;)

The new improvements you have made to help desk over the past few months have been great. We love it!
Leave a testimonial: